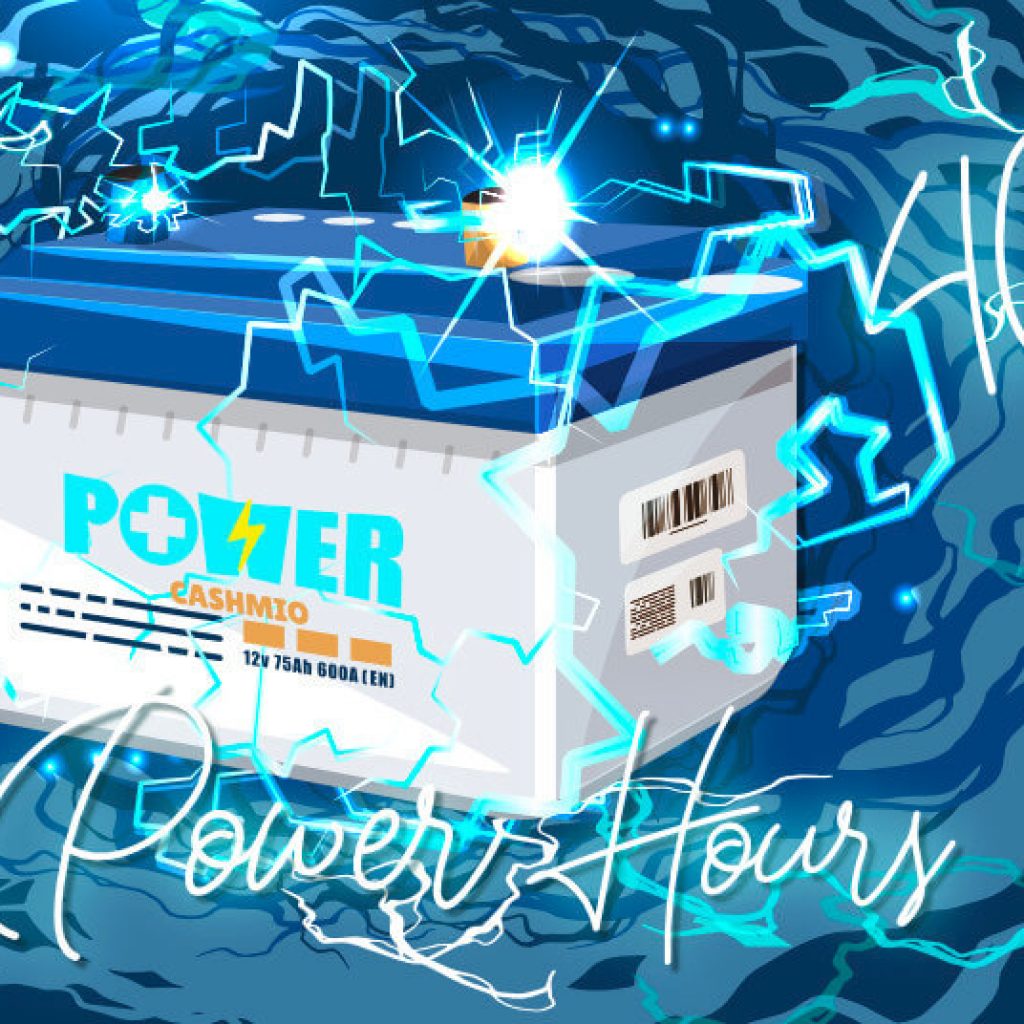 Our Mailer Templates gallery is built entirely on HTML5  so that device compatibility is no longer an issue. Detailed search criteria – including Brand, Product, Language, Dimensions, etc –  help you find marketing assets that perfectly fit your website. We make sure our media gallery is updated constantly with the latest campaigns and promotions.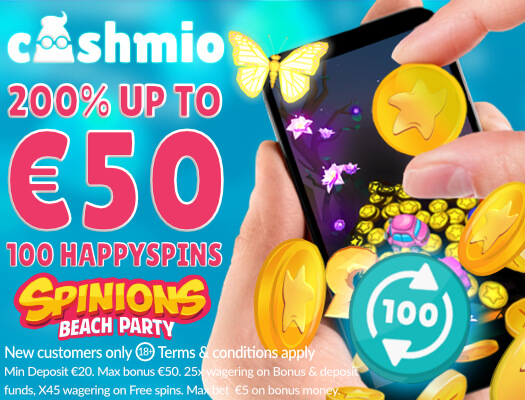 Our library offers a wide range of promotional banners to help you promote our brand across multiple markets in several sizes, also on 8 different languages.
Our markets are: Japan, Canada, Finland, Germany, Norway, Sweden, UK. Download the marketing material, bust our traffic and earn commissions up to 45%. Not bad, huh?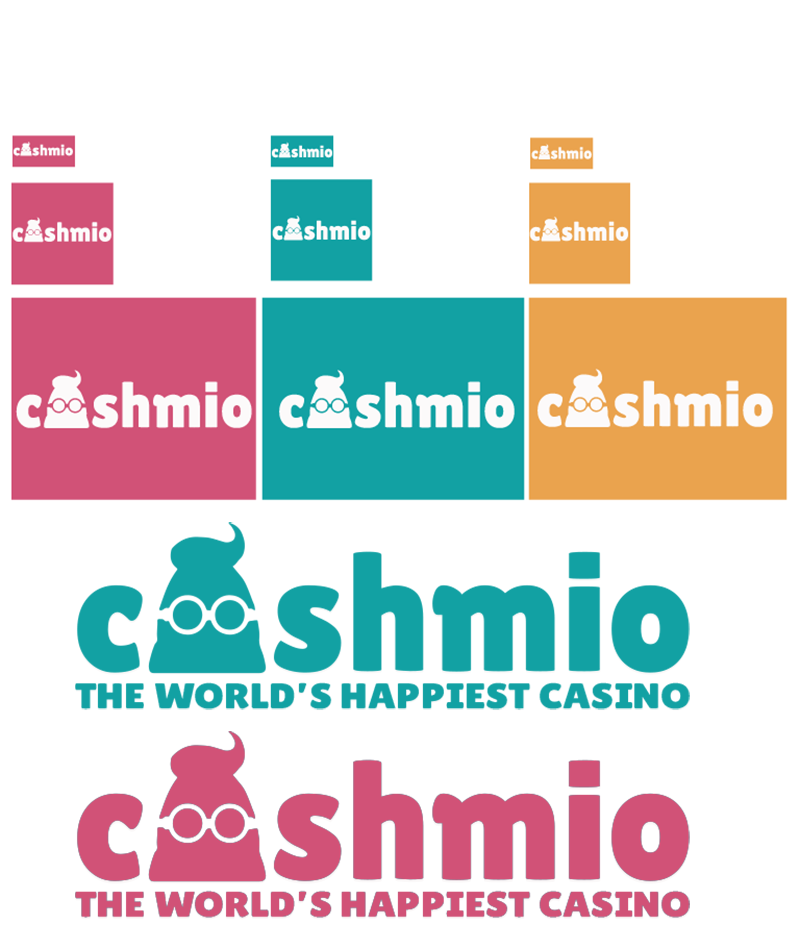 Players understand that a good experience includes advanced graphics displayed on the latest devices and a seamless process from start to end, while not feeling like you're wasting their time.
To achieve this, you have a choice of colors and sizes of our Cashmio logo, responsive landing pages, and the best templates that can use anywhere – anytime.